Beyond Legal Definitions, What Makes a Family?
A piece about Sakia Gunn, a 15-year-old lesbian who was killed in a hate crime in Newark, NJ.
Spring and Students' Thoughts Turn to Tuition
A commentary about Shayla Price, a high school student who typed in the words "minority scholarships" in a Google search and after a year of hard work and dozens of applications was awarded $100,000 to pay for her education.
Voter ID Laws: Necessity Or Burden?
A commentary on new voter ID laws: Do you know what they are in your state?
For more articles,
visit my medium page
to stay up to date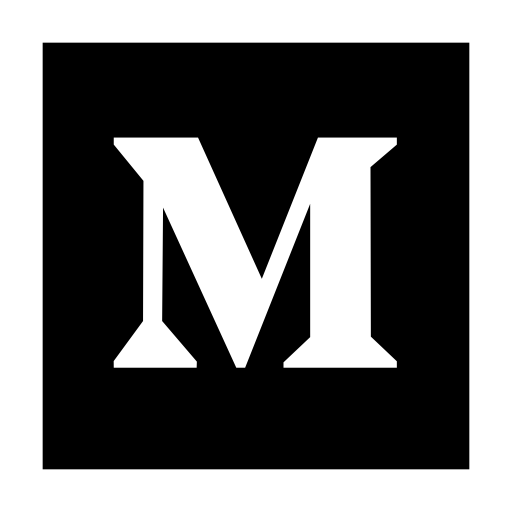 Kristal is one of the best journalists in the business. I have hired her a number of times to write articles for ESSENCE. Each time she delivered. The stories are always well-reported, beautifully crafted and well-received. Kristal has an eye for good stories and spends time making sure her articles are factual. Like most talented journalists, Kristal is a pro who takes good direction from her editors.
We value her commitment to taking on even the most difficult stories in the interest of serious journalism.
Kristal is blessed with genuine intellectual curiosity, along with the instincts and drive of an old-fashioned reporter. Both her and her work are truly special.
Kristal has a good ear, a calm manner, and high expectations. She knows exactly what works on the page and why.
Stay Tuned for Updates
I send thoughtful and caring emails