I am an award-winning journalist with over 25 years of experience working for magazines, newspapers, radio and television outlets.
I began my career as a cultural reporter writing about film, television, and books, and from there moved into longer articles involving social issues reporting. Some topics I have covered race dynamics and history, gender disparities, economics and poverty, health, environment, criminality, education and other current public affairs issues.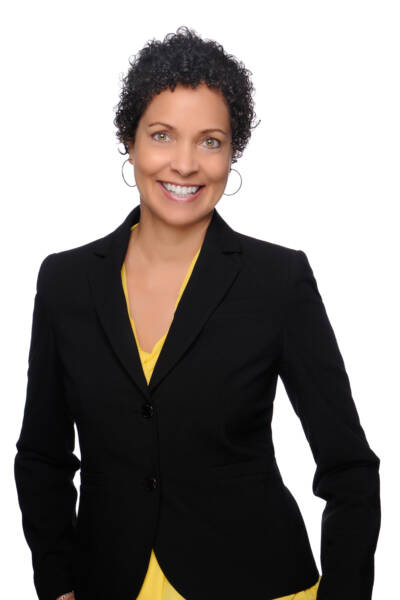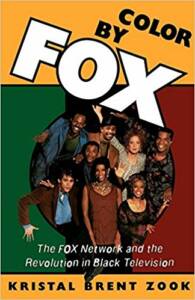 Color By Fox: the Fox Network and the Revolution in Black Television (Oxford University Press)
Color By Fox goes behind the scenes of popular African American television shows to interview more than 65 mostly African American producers, directors and television executives about race and television representation.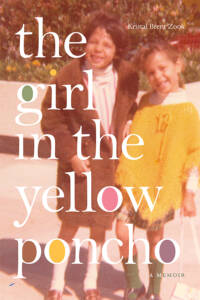 The Girl in the Yellow Poncho (Duke University Press)
The Girl in the Yellow Poncho is Zook's coming-of-age tale about what it means to be biracial in America. Throughout, she grapples with in-betweenness, childhood sexual assault, economic insecurity, and multiple generations of alcoholism and substance abuse on both the black and white sides of her family. Her story is one of strong black women—herself, her cousin, her mother, and her grandmother—and the generational cycles of oppression and survival that seemingly define their lives.
Zook recalls a childhood haunted by her missing father—and complicated by his return. A brave, heart-stirring memoir.
In this intimate and generous memoir, Kristal Brent Zook explores the complexities of her past and the consummation of her present as a biracial daughter of a white father who left and the Black mother and grandmother who raised her.
A powerful memoir about a woman's odyssey for connection, self-identity, and love.
Kristal Brent Zook has written an honest, illuminating look at her life, loves and culture.
Kristal Brent Zook's memoir is a wrenching, riveting and luminous coming-of-age story about what it means to grow up biracial. Her journey reads like a multigenerational tale woven by strong biracial and Black women—in this case, the daughters, mothers and grandmothers of Zook's family. With grace and generosity, Zook offers a universal testament to the power of forgiveness and healing—and the strength found through discovering one's authentic identity. At a time when we often feel lost, this memoir reveals what it means to be found.
Kristal's story touched me deeply. It will touch everyone who has struggled with feeling the 'in-betweenness' that propels her riveting heroine's journey to define herself and create the family for which she yearned. The writing is as powerful as the message: love ultimately triumphs.
Kristal Brent Zook's coming-of-age memoir is a thought-provoking tale of triumph outdistancing pain, of never giving up on love and hope despite childhood traumas and a broken family. Kristal writes so beautifully and urgently. The Girl in the Yellow Poncho will absolutely absorb you.
After thirty years of reporting, Kristal Brent Zook has turned inward to write a deeply personal, frank, and inspirational story about race and class.
Kristal has a good ear, a calm manner, and high expectations. She knows exactly what works on the page and why.
We value her commitment to taking on even the most difficult stories in the interest of serious journalism.
Kristal is blessed with genuine intellectual curiosity, along with the instincts and drive of an old-fashioned reporter. Both her and her work are truly special.
Stay Tuned for Updates
I send thoughtful and caring emails