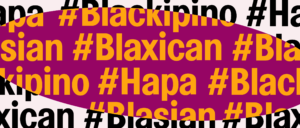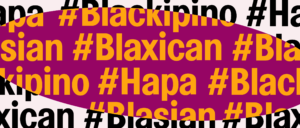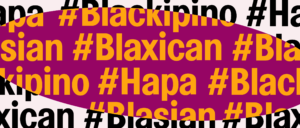 It's here!
After more than six months of writing and reporting, my long-awaited series of articles about multiracial identity in America was published this week!
Take a journey with me…
Discover Tacoma, Washington…a little-known "multiracial Mecca" where one school district counts 17.2% of its population as multiracial: Native Alaskan and Indian, Black, Pacific Islander, Asian, LatinX, and all of the above. Even I was stunned to see so many interracial couples strolling hand-in-hand by the waterfront, in the parks, and at the local farmer's market with their children.
Tonight is the debut of ABC's "Mixed-ish," a spinoff of "Black-ish," where Rainbow reminisces about growing up biracial. So many people I talked to were eagerly awaiting the show, a first for television. I especially enjoyed my conversations with co-creator Peter Saji and co-executive producer Angela Nissel who shared their personal experiences growing up mixed-race. And thank you to showrunner Karen Gist for bringing context to the debate.
Stepping back in time…Remember your first year at college? For me, life at UCSB with its less than 1% black population raised more identity questions than I could handle. Today, many multiracial students continue to struggle with defining themselves and finding welcome spaces in sometimes hostile and confusing university settings.
Next, psychologists and other social scientists ask: Do you really see what you think you see when you look at a mixed race person? Some recent studies say you don't. (And please don't say you "don't see color." Thank you.)
To round out our series, advocate Sonia Smith-Kang gave me a birds-eye view of a day in the life of a multiracial activist and her family in Los Angeles.
Want more??
Check out these new books by authors writing about mixed race identity and families in our fascinating Q&A author's roundtable.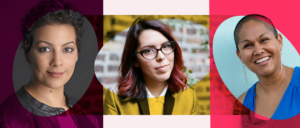 I hope you enjoy reading the pieces as much as I enjoyed writing them!
And don't forget to **Follow me** @KristalZook on Medium. Pretty please. Thank you.
Kristal