The 1990's are sometimes referred to as a "Golden Age" of black television.
We're all abuzz, as we should be, about current sensations like "Black-ish" and "Empire," but that doesn't mean we should forget our history.
On shows like "The Fresh Prince of Bel Air," "Roc," "Living Single," "In Living Color," "The Sinbad Show," "South Central," "Frank's Place,"  "Martin," "Pearl's Place to Play," and "New York Undercover," African American and Latino producers, writers, and directors formed a critical mass for the first time in television history. What's more, they were given creative decision-making power, which they did not take lightly, or for granted.
I visited the sets and interviewed more than 60 of these creators for my book, "Color By Fox: The Fox Network and the Revolution in Black Television" and what I learned about the behind-the-scenes dynamics behind these representations was powerful.
Who counts as being "really" black?
What if your skin is light?
What if you attended an elite university, or live in a wealthy neighborhood?
What if you're gay?
Is there really any such thing as an "authentic" black person?
Or Asian?
Or Latino/a?
And if so, who decides what that is?
These are the questions black creators insisted on asking in their 1990's productions, as I discuss on CNN's The Nineties. Some got away with it. Some were quickly cancelled and taken off the air. But all were fascinating. Which is why I was thrilled to take part in this discussion about black television in the 90's at the Brooklyn Academy of Music last month.
Thank you to moderator Prof. Racquel Gates, author of Double Negative: The Black Image and Popular Culture, for inviting me, and to Cali Green and Gina Duncan for doing such a fantastic job organizing the event. And thanks to my co-panelists: actors Khalil Khan and Erika Alexander, advocate and activist April Reign, and comedian Nore Davis.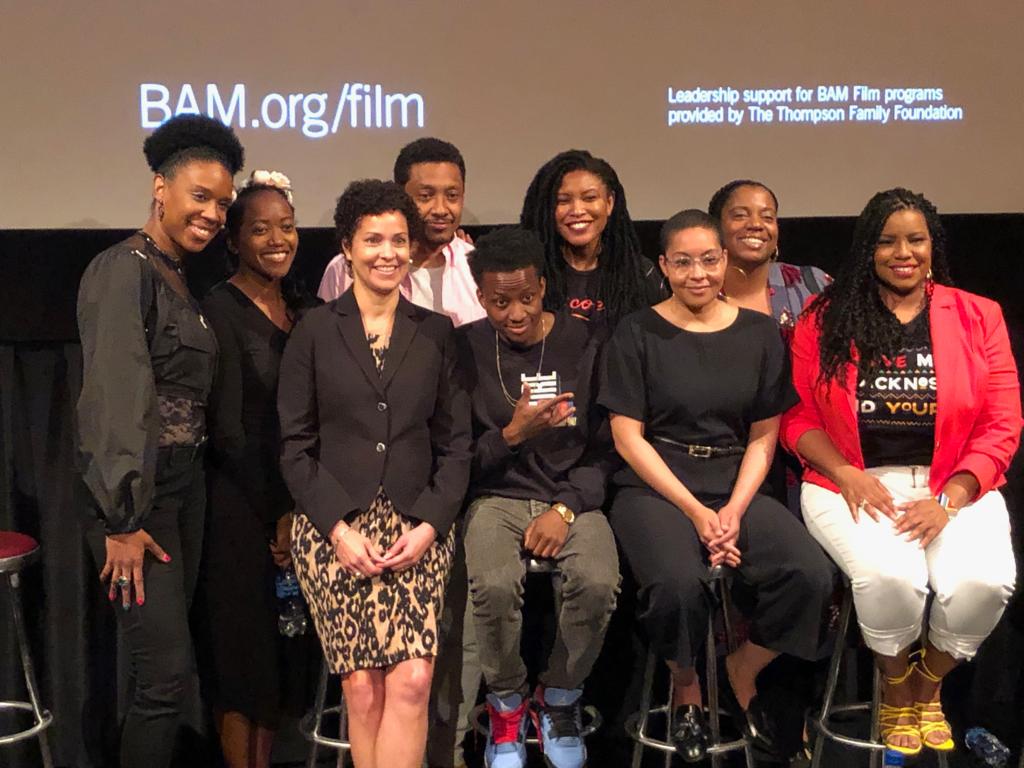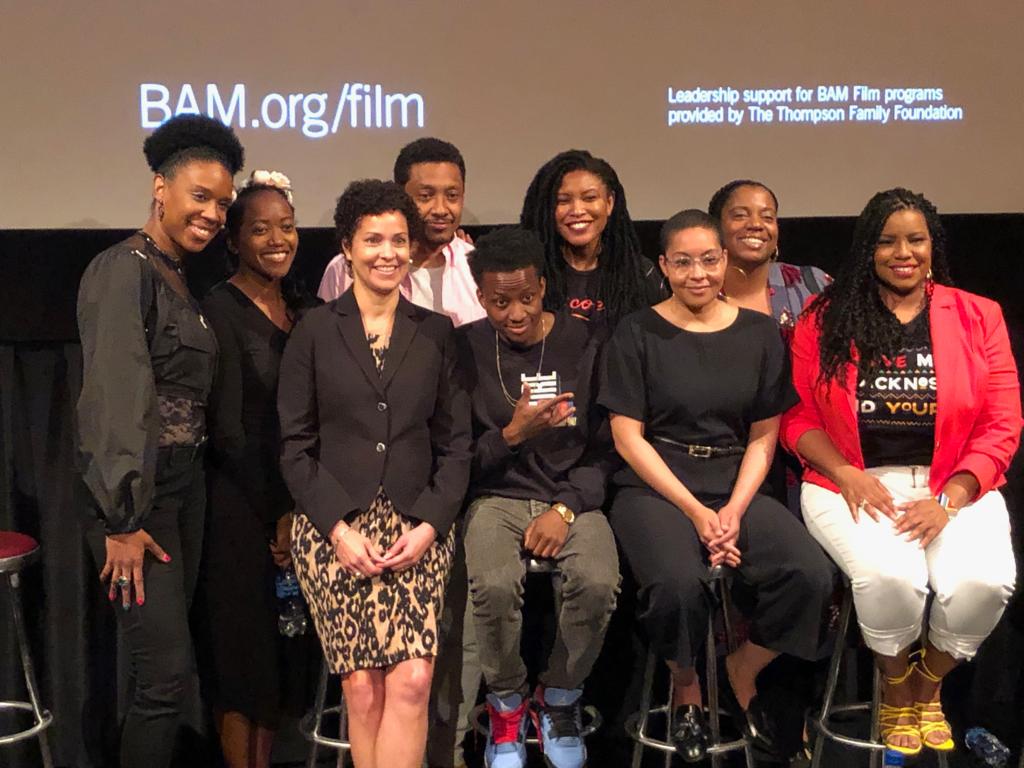 More original reporting to come so stay tuned…
Oh, and how do you like the shiny, new website?
Kristal
#ImNotAlone